Jumping on a trampoline can be a great way for kids to have fun as well as exercising. Trampoline training fulfils three elements of exercise, namely cardio, strength training, and also balance. Unfortunately, children often experience injuries when playing trampolines. Well, to keep your children play the trampoline safely, see the five guidelines in choosing a trampoline for school-age children below.
1. Avoid choosing large size trampolines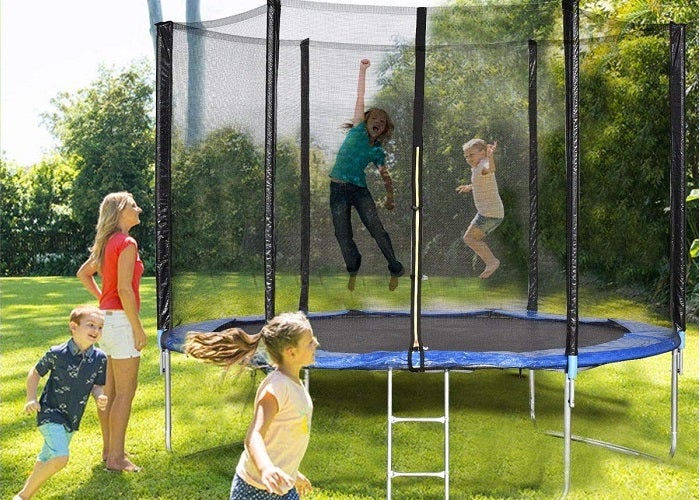 Most injuries occur when more than one child is on a trampoline. Therefore, you should choose a trampoline that is only enough for one child alternately. A large trampoline will allow several children to play together, so the risk of injury will be higher.
 2. Pay attention to the material and load capacity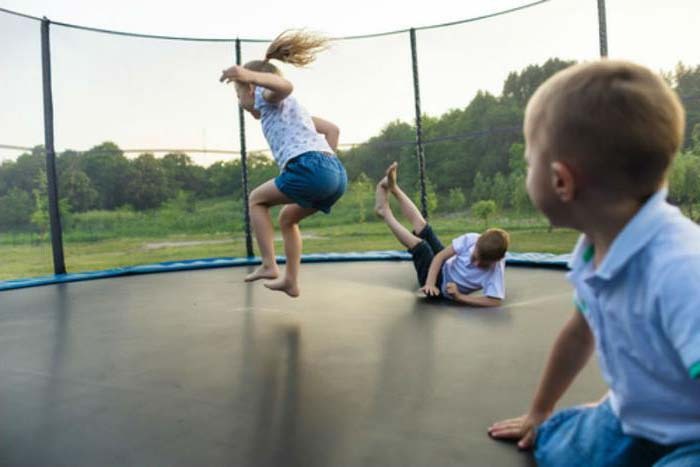 Trampoline material should be made of sturdy metal and have smooth edges and no rust. If the edges of the trampoline are pointed or sharp, it can injure the child's …