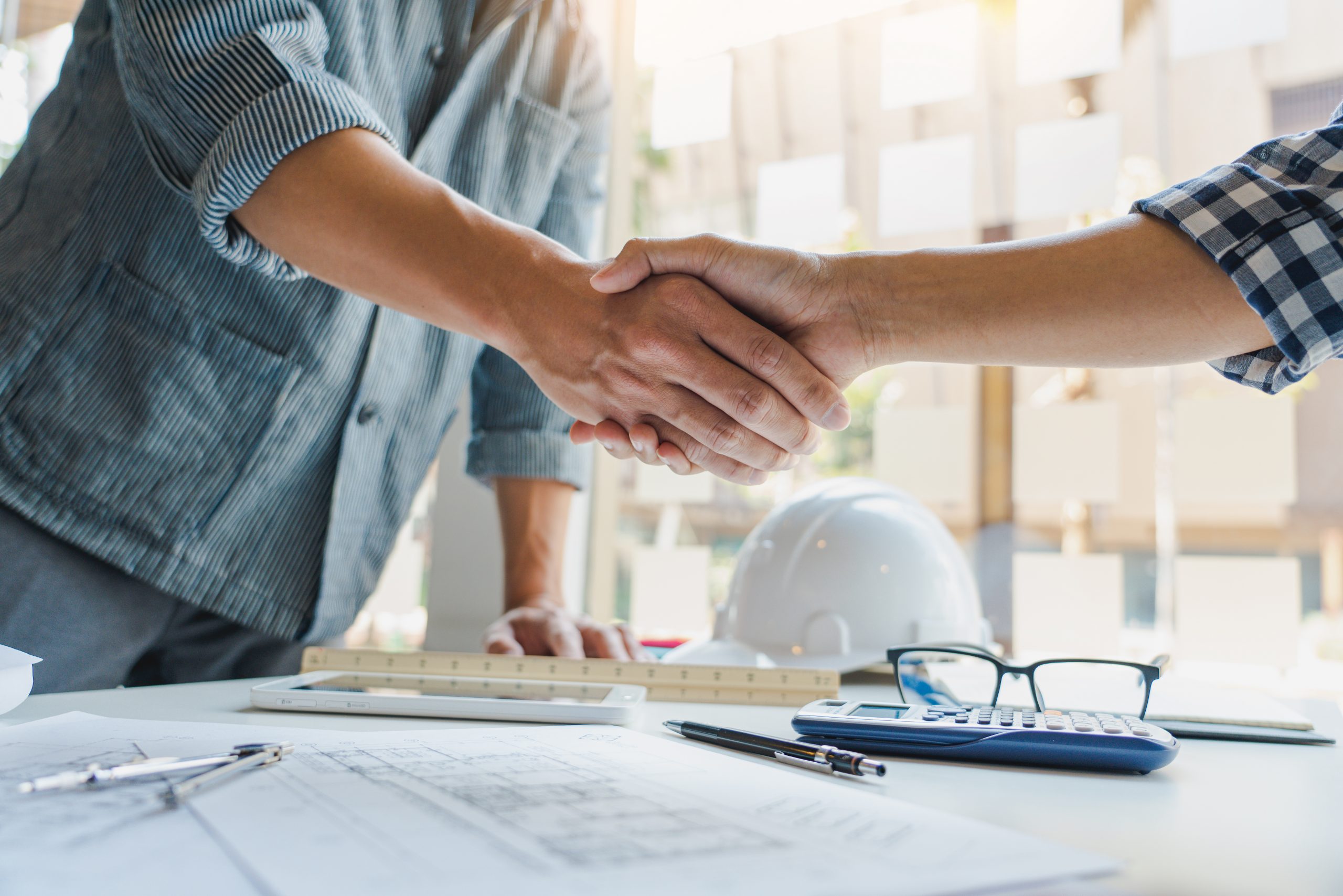 Jewellery is a great addition to any outfit. Whether you are interested in subtle jewellery pieces or extravagant. It is something that people forget to include with their outfits and, it is hard to understand why. If you are one of those people that does not wear jewellery, then here is a few tips that might help you style.
Be Bold
You do not have to go with plain and simple jewellery. Say goodbye to your ordinary silver and gold jewellery and hello to vintage emerald rings. There is nothing wrong with having a plain silver or gold ring. However, having a gemstone with it gives it that bit extra and makes people go "wow".
There are plenty of different jewellery designs out there for your necklaces and rings. Do not be afraid to try some a little bit different and creative. It will make you stand out a lot more than your usual jewellery pieces.
Avoid Cheap Jewellery
Cheap jewellery is not always right. Jewellery can be expensive but, that is due to its quality. If you have ever bought cheap jewellery before, you would have noticed that it would have tarnished. Buying high-quality gold and silver vintage jewellery will help you escape from that issue.
Instead of repeatedly buying cheap jewellery, save up for a bit to buy some high-quality pieces of jewellery. It is pointless buying poor quality jewellery because you will have to keep on replacing it. This cost will add up over time and could cost you just as much compared to buy high-quality jewellery.
Consider Purchasing Rings
If you are adding jewellery to your style, then start slow with some rings. Just a basic silver or gold ring can add that little bit extra to your outfit. It is something that you should not be shy of.
Another thing to consider when wearing rings is that you can wear multiple on one hand. Just keep to the same material. You do not want to be mixing your gold rings with your silver rings on one hand. In all fairness, try to avoid mixing colours on both hands as well. If you are wearing a gold bracelet or watch, try wearing gold rings to match with it.
There Is Nothing Wrong With Neutral Jewellery
Earlier in the article, we told you to be bold with your jewellery. However, if you are relatively new to jewellery then keep it plain. There is nothing wrong with a basic gold chain or some silver earrings.
You do not need to go the extra mile when you are buying jewellery for the first time. Keeping it simple will reduce the risk of you not liking it and, plain jewellery can be cheaper as well.
Conclusion
There is a wide range of jewellery accessories out there that can suit everybody's needs. Just do not be afraid to try something new and you will not go wrong with adding to your outfit.